Hydroenergy
With the "Hydroenergy" project, funded by the "POR FESR Sicilia 2007-13", the partnership involving Onda Energia s.r.l., Siritec s.r.l., Proxima s.r.l., the Department of Hydraulic Engineering of the University of Palermo and the IEMEST, will plan and set up hydroelectric power plant prototypes based on the recovery of dissipated energy, thus aiding the diffusion of establishments capable of transforming energy from renewable sources into electricity to meet regional energy needs through the optimization of the exploitation of existing alternative energy sources.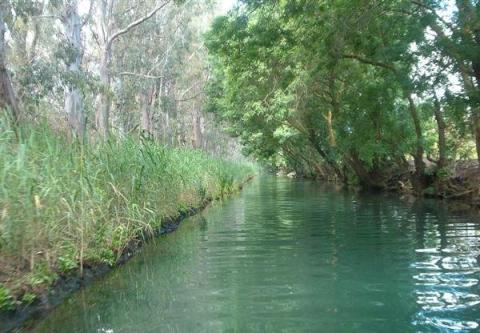 As part of the project, the IEMEST has been entrusted with the identification of environmental and infrastructural parameters relevant to the conceptual planning phase, as well as with setting up a Geographic Information System associated with the project.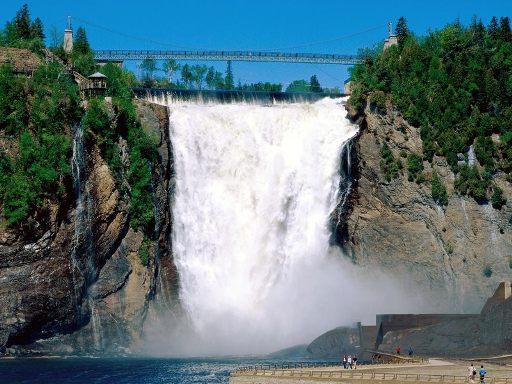 Abstract of the project:
Currently a limited number of mini-hydroelectric plants are installed in abstractors for irrigation or drinking , where the excess energy is converted into electricity by the use of hydraulic turbines coupled to electric generators. An alternative to the process of energy dissipation is represented by the transformation of surplus energy into electricity through turbines. HYDROENERGY will be addressed with the realization of an integrated system, which allows the modulation of the pressure in the network through the use of hydraulic turbines, with yields significant in the transformation, by mechanical energy to electrical energy. The results obtainable from the project will bring a considerable contribution to a new model of production of electrical energy. It provides a scheme technologically innovative smart grid to be applied at the local level, able to accommodate and redistribute energy flows coming from hydroelectric production units powered by renewable energy sources. The project partners HYDROENERGY are engaged in designing and construction of hydroelectric prototype based on the recovery of the energy dissipated by the sources of existing production. on the recovery of the energy dissipated by the sources of existing production.